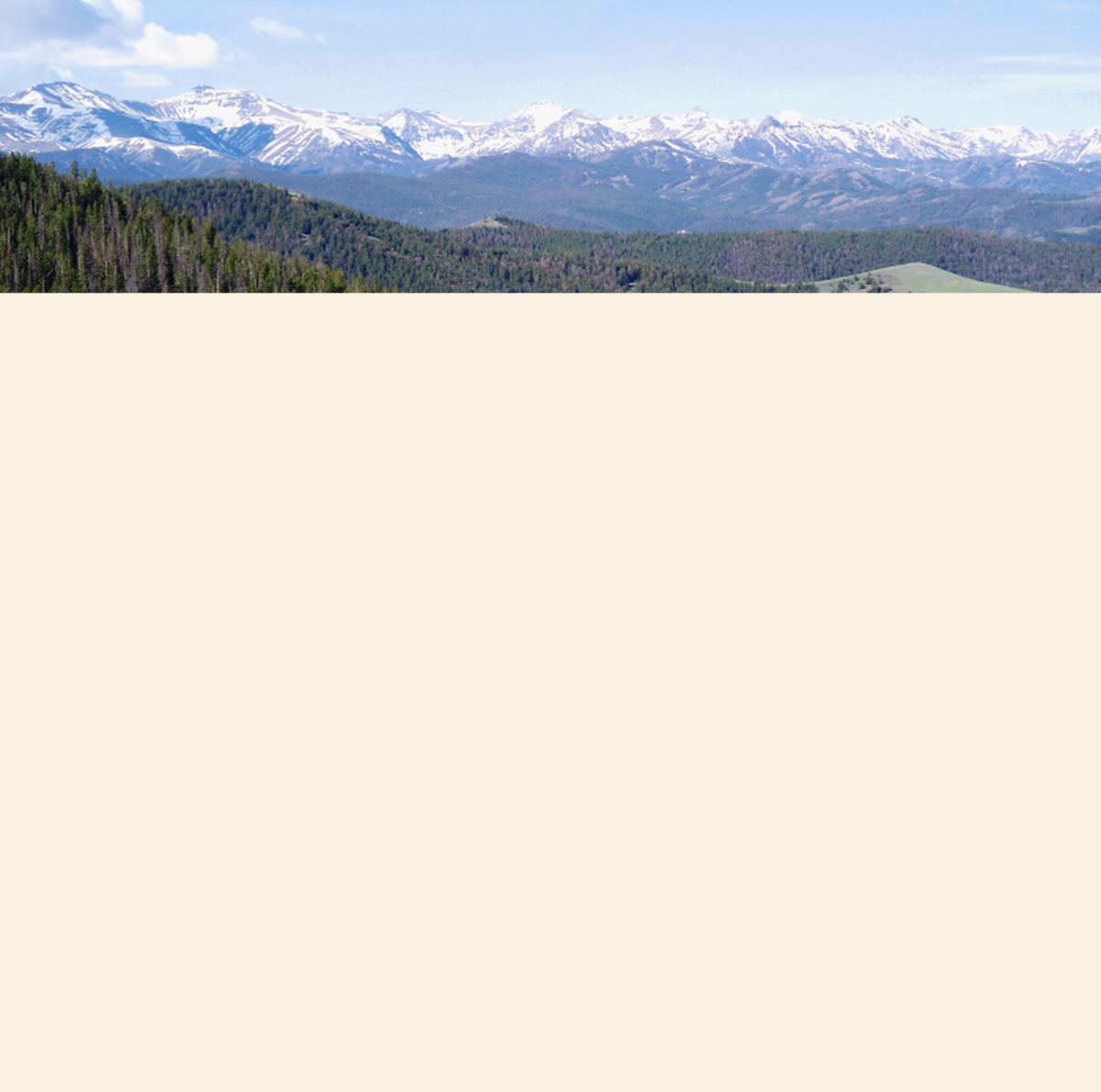 Every Nation Touched, Every Heart Changed.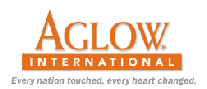 Mission Statement
Emergency
Preparedness
* To Awaken the Aglow Family to the plans of God
* To increase Aglow involvement within each Community
* To Expose potential risks and Educate
* To take Pre-Emptive Action
We as Aglow want to be prepared for the future.
Our goal is to
help our members to respond to disasters or emergencies that might occur in this region. In this process we have been impressed with the need and the urgency of the hour to be prepared, informed, prayerfully equipped, and connected. With these goals in place, Aglow will have the ability to have their own needs met, as well as be an available resource for others.
Disaster can strike quickly and without warning. It can force you to evacuate your neighborhood or confine you to your home. What would you do if basic services, such as water, gas, electricity, or telephones were cut off? Local officials and relief workers will be on the scene after a disaster, but they cannot reach everyone right away.
Basic Requirements
So you think you want some training so you can go behind the yellow tape in the event of a disaster in your area? You need to start networking with the emergency response people in your area.
Is it Red Cross?
Your county Emergency Management office?
Your local fire department?
You will need to research your particular area to find out.
Get CERT certified
and join a
Community Emergency
Response Team
Aglow Emergency Preparedness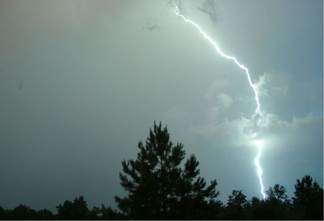 Aglow International
Emergency Preparedness Coordinators for
Great Plains Rocky Mt Region
&
State Emergency Preparedness
Representatives For Wyoming:
Barbara & Larry Dodge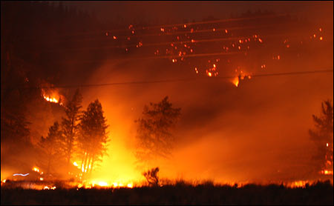 Fire burned from late July to late Oct 2008, west of Cody WY