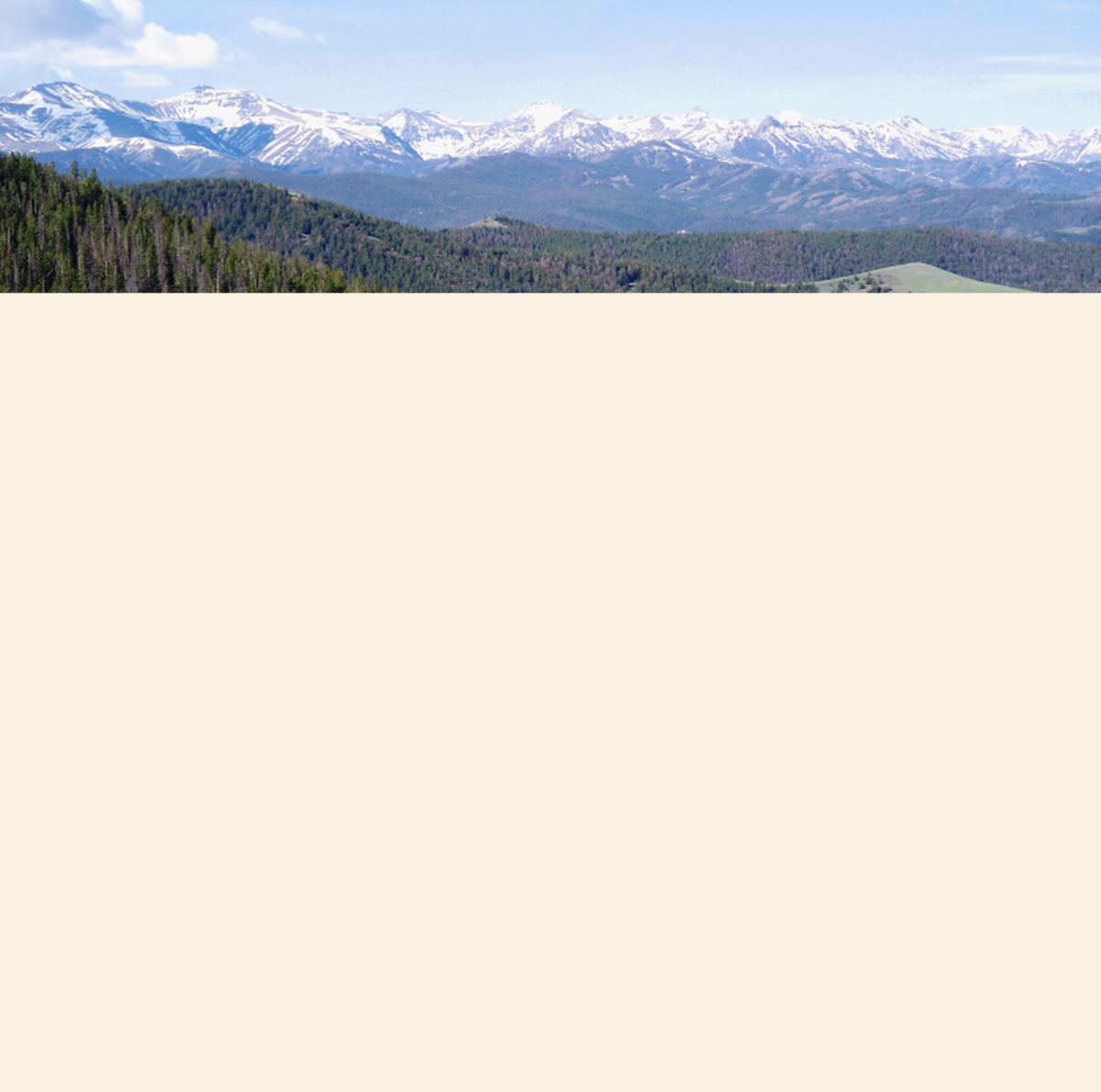 Every Nation Touched, Every Heart Changed.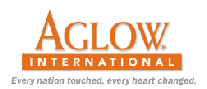 Angie Martinez and her husband Tony live in Rawlins. They have five children and 14 grandchildren. Angie works at the hospital in Rawlins managing the Environmental and Nutritional Services Dept. Angie joined the ALT seven yrs ago and at the beginning of 2009 was appointed to the president position for WY ALT .






HELP WANTED
We are looking for people to step up into leadership positions. If you feel that the Lord is asking you to step up for Wyoming Aglow, please contact Wyoming Aglow


Pastor Tony Portera
Pastor Larry Dodge
Pastor Candy Henderson

Dawnette Burleson
Is from Laramie where she lives with her husband Nathan

Gwenette Portera and husband Tony are from LaBarge WY. They are pastors at 'The Potter's House'. Tony also works in the oil fields locally.