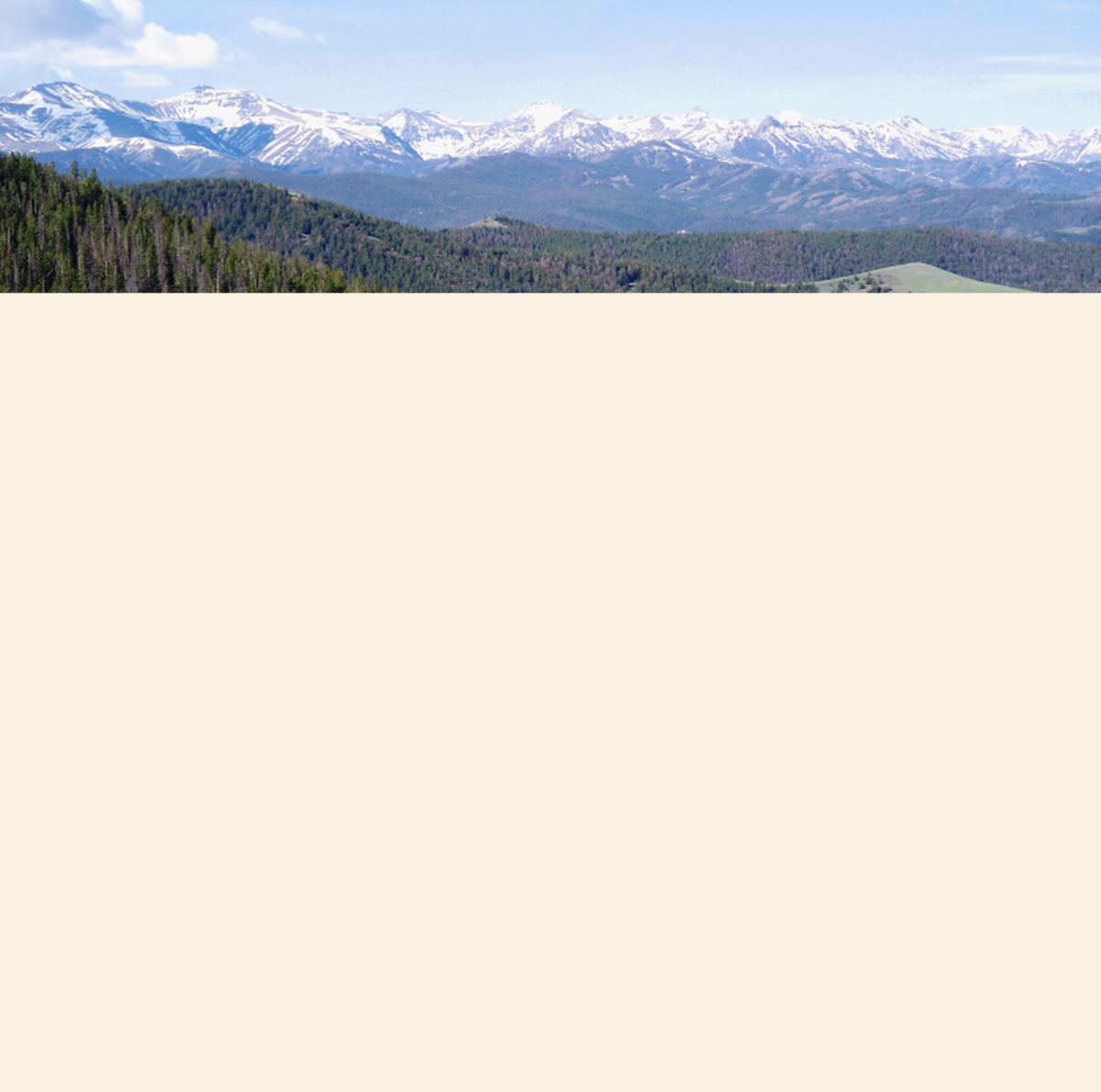 Every Nation Touched, Every Heart Changed.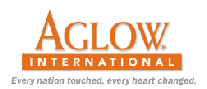 Eva Byrd
Eva is from Laramie and has been with Wyoming Aglow a few years now.
HELP WANTED
We are looking for people to step up into leadership positions. If you feel that the Lord is asking you to step up for Wyoming Aglow, please contact Wyoming Aglow


Pastor Tony Portera
Pastor Larry Dodge
Pastor Candy Henderson

Dawnette Burleson
Is from Laramie where she lives with her husband Nathan

Gwenette Portera
and husband Tony are from LaBarge WY. They are pastors at 'The Potter's House'.
Angie Stevens
Angie is from Mableton on the western side of the state. She has been active with Wy Aglow for a number of years.