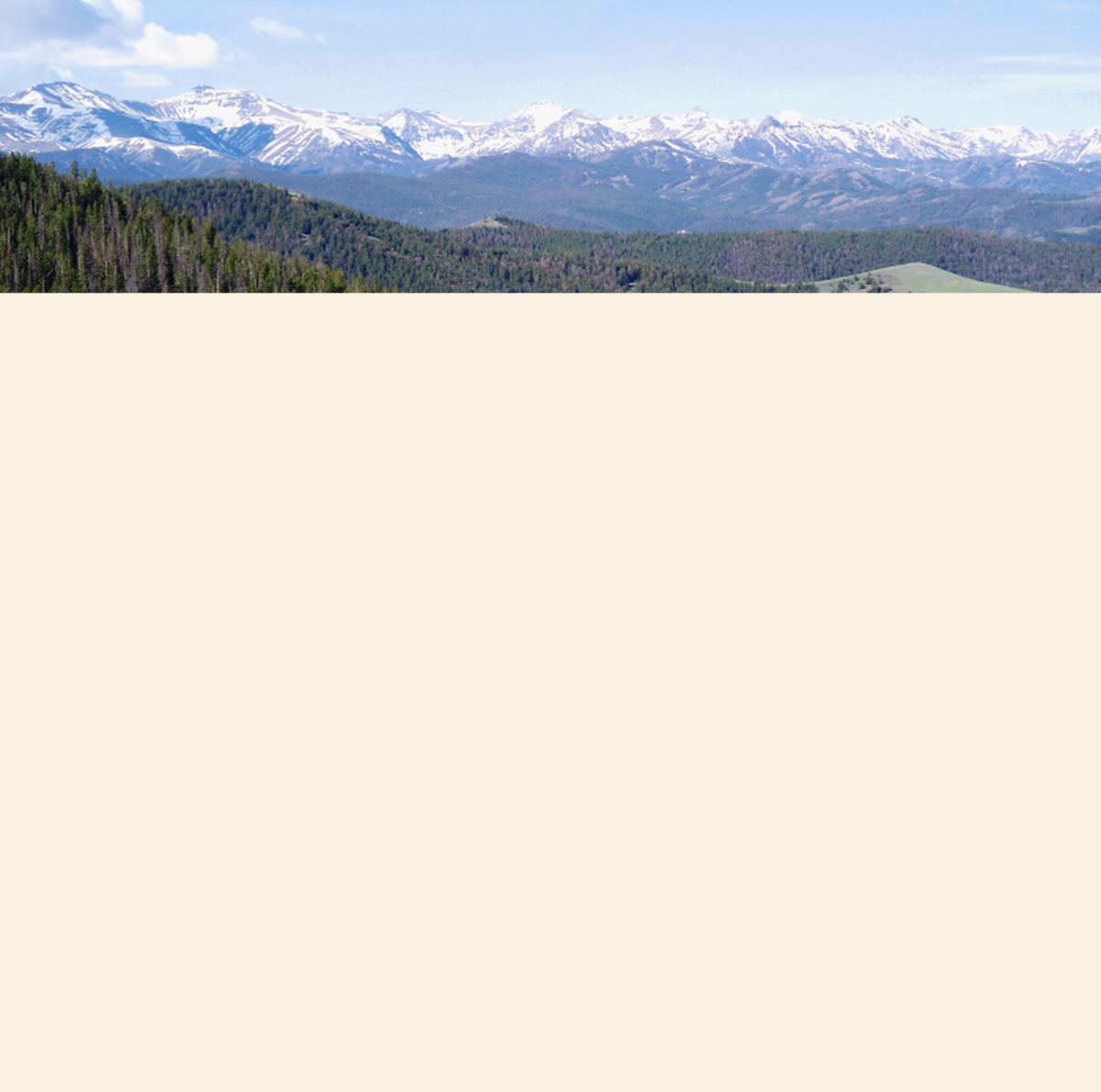 Every Nation Touched, Every Heart Changed.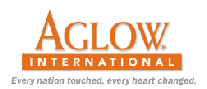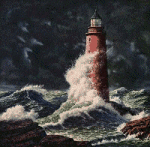 What is an AGLOW LIGHTHOUSE?
A gathering place where you can see the light of Jesus shining forth!
Wyoming AGLOW Lighthouses
Women in Wyoming gather in their communities, neighborhoods or workplaces. Lighthouses are as varied as the women themselves. You might find music, Biblical teaching, personal sharing, women supporting one another, and opportunities for group or private prayer. Certainly, you will find loving and caring women who will make you feel welcome.
We are no longer only for women, but openly welcome men!
Community Lighthouses
The Community Lighthouse meets in an open, public forum within local communities. In a relaxed atmosphere over coffee, hors d'oeuvres, or a meal, people hear the personal story of how God has radically impacted their life.
Neighborhood Lighthouses
The Neighborhood Lighthouse is a more intimate gathering designed, through a variety of formats, to address the unique interests and challenges of today.
Workplace Lighthouses
The Workplace Lighthouse is conveniently held on site and is tailored to meet the distinctive needs and schedules of career people.
In every gathering we encounter the life-changing power of God's love and develop practical life skills for today's challenging times.
Located on the western side of our state to reach out and mentor women into leadership.
For more information about the Big Piney Lighthouse
Contact:
Community
This newly formed lighthouse is a joint effort and will be bringing exciting things to the Casper/Douglas area of WY.
Contact:
Community
Cheyenne Lighthouse; check out what is happening with them. They would love you to contact them and get involved.
Contact:
Community
Gillette has just gotten started again, check it out!
Contact:
Community
Our Laramie lighthouse is in need of members!
Contact:
Prison
The Prison ministry is an outreach to the women's prison in Lusk WY. They minister there one Sat .
a month.
Contact:
Prison Ministry Page
Neighborhood
This lighthouse is a neighborhood lighthouse.
Contact:
Community
Rock Springs Lighthouse is a fairly new group. Please let us know if you are interested in joining.
Contact:
Community
There is a lighthouse but it is in transition!
Contact:









Neighborhood
Sheridan has a prayer lighthouse that meets twice monthly in homes of Sheridan.
Contact:

Neighborhood
Torrington Lighthouse is a bible study. If you are interested please let us know.
Contact: